What's the best reason to pursue a career in our Parts Department? It's the opportunity for growth and advancement. Our Parts Department offers positions starting from Parts Warehouse all the way through Parts Management. A majority of those managing our Parts Departments today started their careers in our warehouses and worked their way up through multiple positions. Premier Truck Group provides the training you need to progress in this area of our business. We are also proud of the large number of customers we serve, ensuring stability and a long-term career path.
Parts Positions Include:
Assistant Parts Warehouse Manager
Inventory Control
Outside Sales
Parts Counter Sales
Parts Delivery
Parts Inside Sales
Parts Manager
Parts Warehouse
Parts Warehouse Manager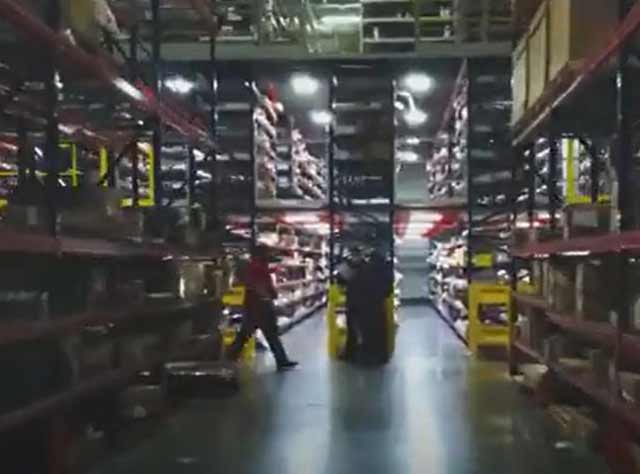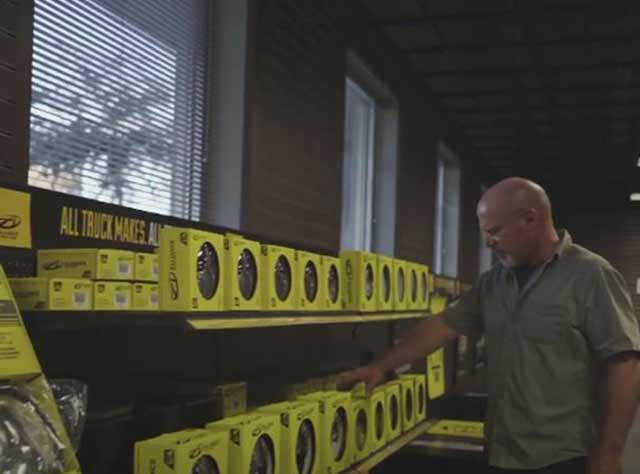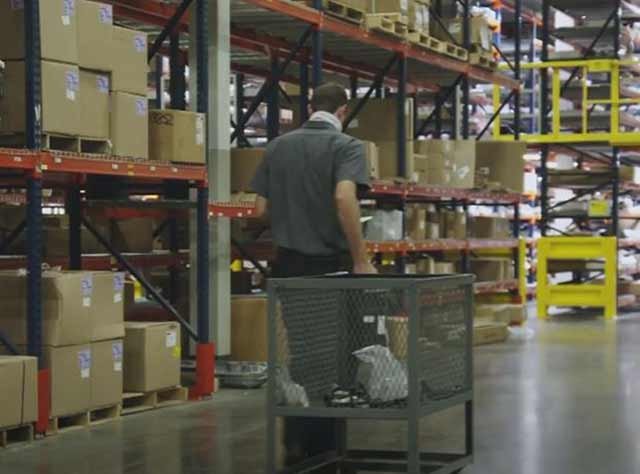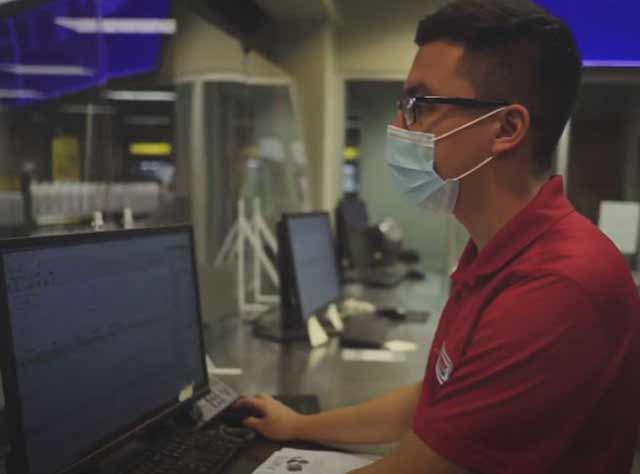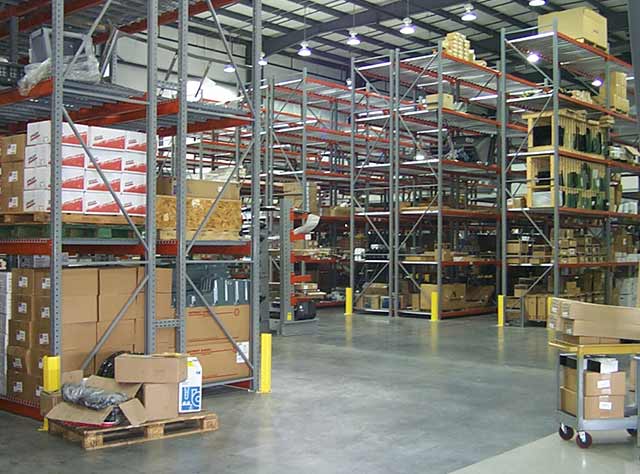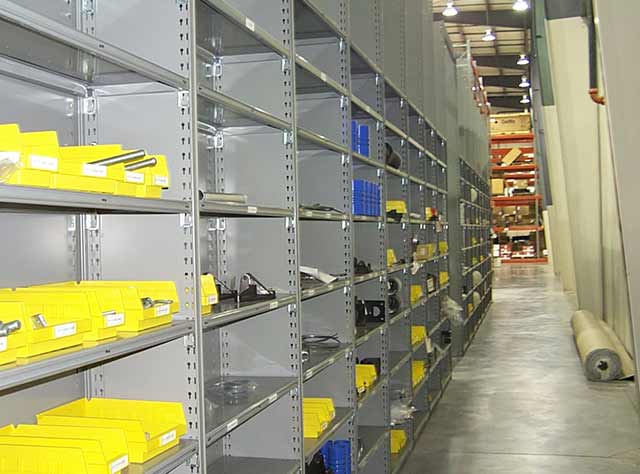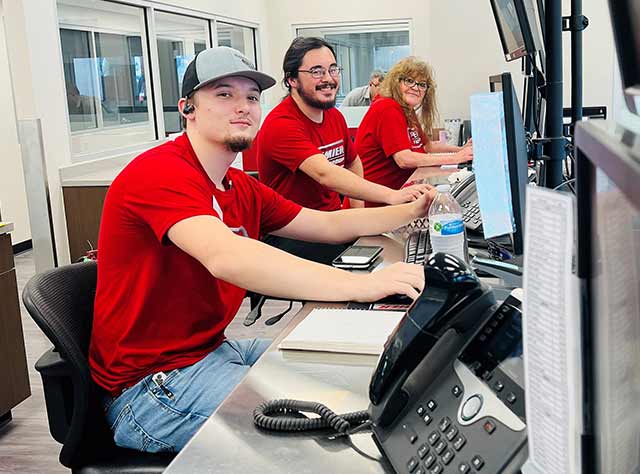 Dedicated Dealership Training Staff
Daimler Trucks North America
Required Training
Apprentice/Mentor Programs For Newly Hired Service Technicians
"Elite Support" Continuous Improvement Program
41 Locations Throughout The U.S. & Canada
Competitive Pay
Paid Vacation / P.T.O.
Health & Dental/Vision Care
Short Term & Long Term Disability
Company Provided Life Insurance
Paid Training, Career Development
Company Matched 401(k)
Employee Assistance Programs
Tuition & Tool Reimbursement
Top Technicians Earn Top Pay
Additional Optional Life Insurance
Paid Safety Shoe Allowance
Paid Prescription Safety Glasses
Advancement Potential
Service Awards
Each year, we serve thousands of customers in the U.S. and Canada. Through the efforts of our dedicated and talented employees, Premier Truck Group has been honored with many industry achievement awards. By combining the industries top name plates with the most highly-skilled workforce, Premier Truck Group stands alone in delivering the Premier Customer Experience.