Are you a new tech school graduate looking for a winning team to join?
Premier Truck Group is proud to offer incredible opportunities for new technicians entering the industry. We work with nearly 50 technical schools throughout the U.S. and Canada to support the new generation of technicians entering the diesel technician career path.
We recognize the needs of a new graduate when starting out in our shops. We offer mentorship and specialized training programs to ensure you are trained properly to succeed in your new career field.
What can we offer outside of our already impressive list of benefits? For those graduating from an accredited technical school, you are also eligible for $10,000 in tuition and/or tool reimbursement. We are committed to setting you up for success as a new technician!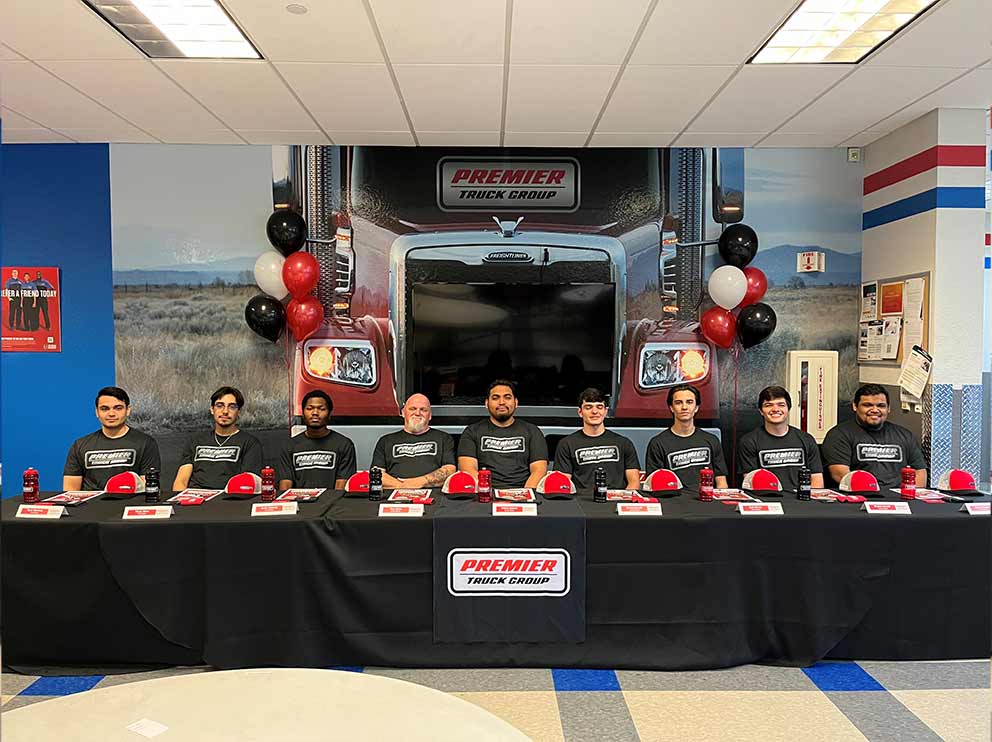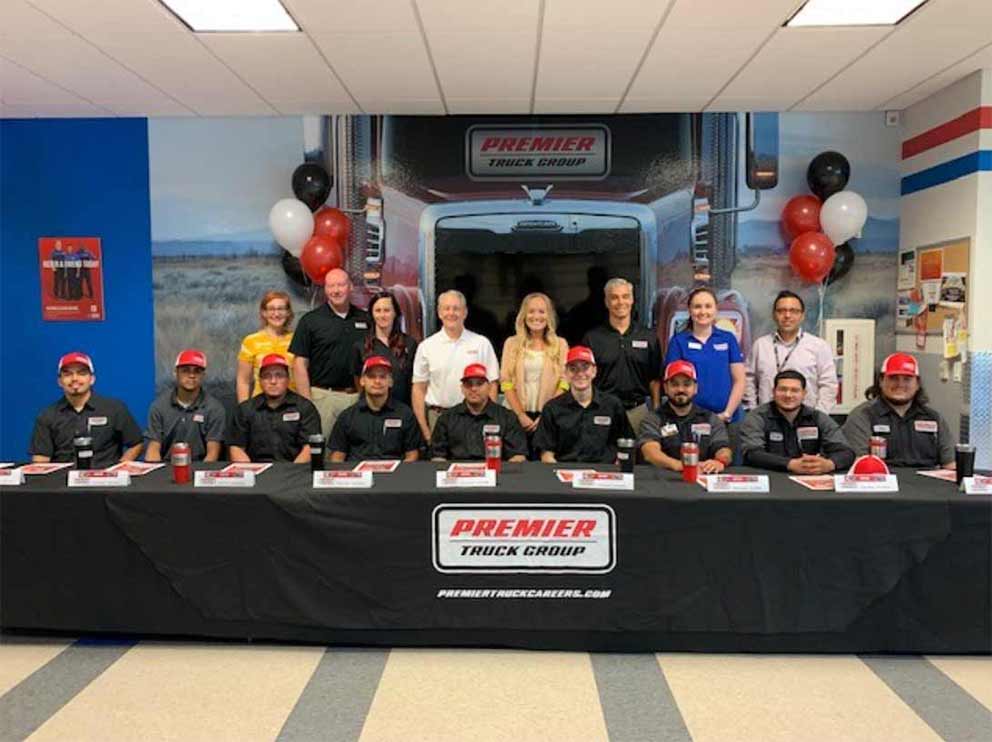 Named "Best Place to Work", "Best Leadership", and "Best Recruitment Process" by Universal Technical Institute – Dallas.
Named "Employer of the Year" by Lincoln Technical - Dallas.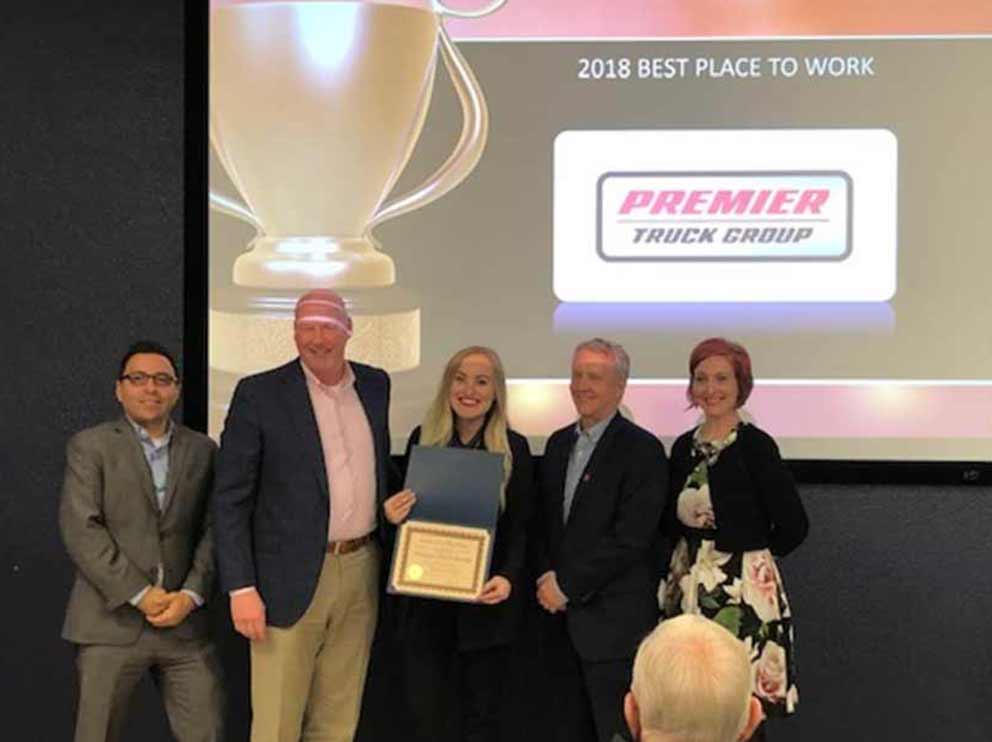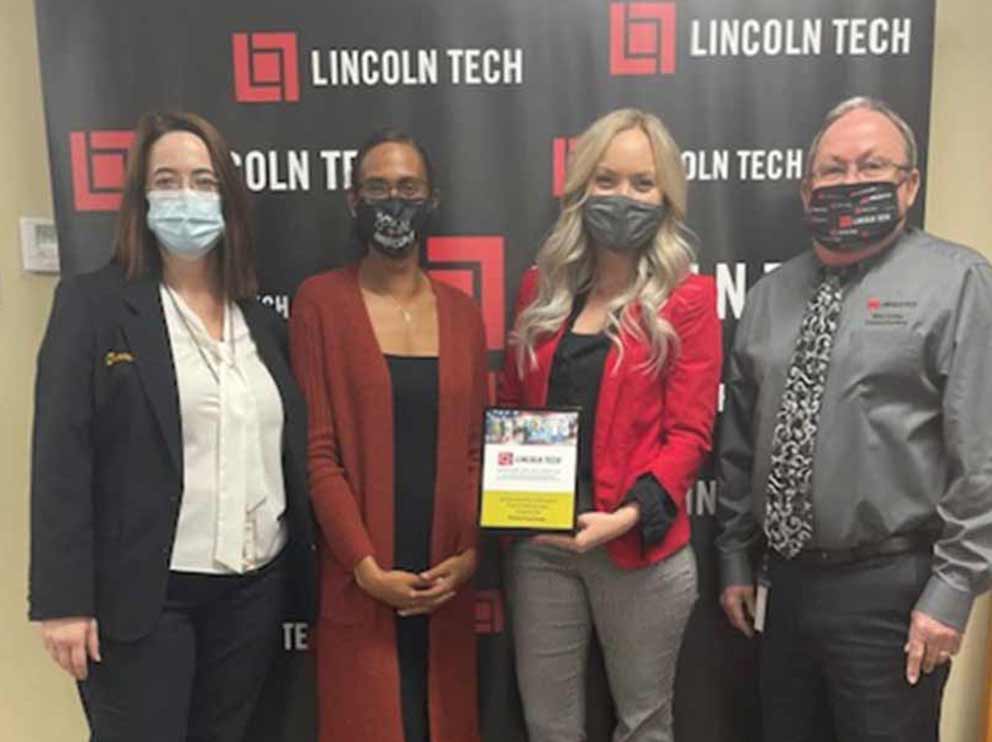 Next Generation
Technicians
Premier Truck Group is proud to partner with technical schools in hiring and developing the next generation of technicians. Rather you're just starting school or nearing graduation, we want to talk to you! It is our goal to help you transition into the shop in the most successful.
How we help make you successful when starting as a new technician:
Mentorships
Continued Training
Tuition Reimbursement
Tool Allowance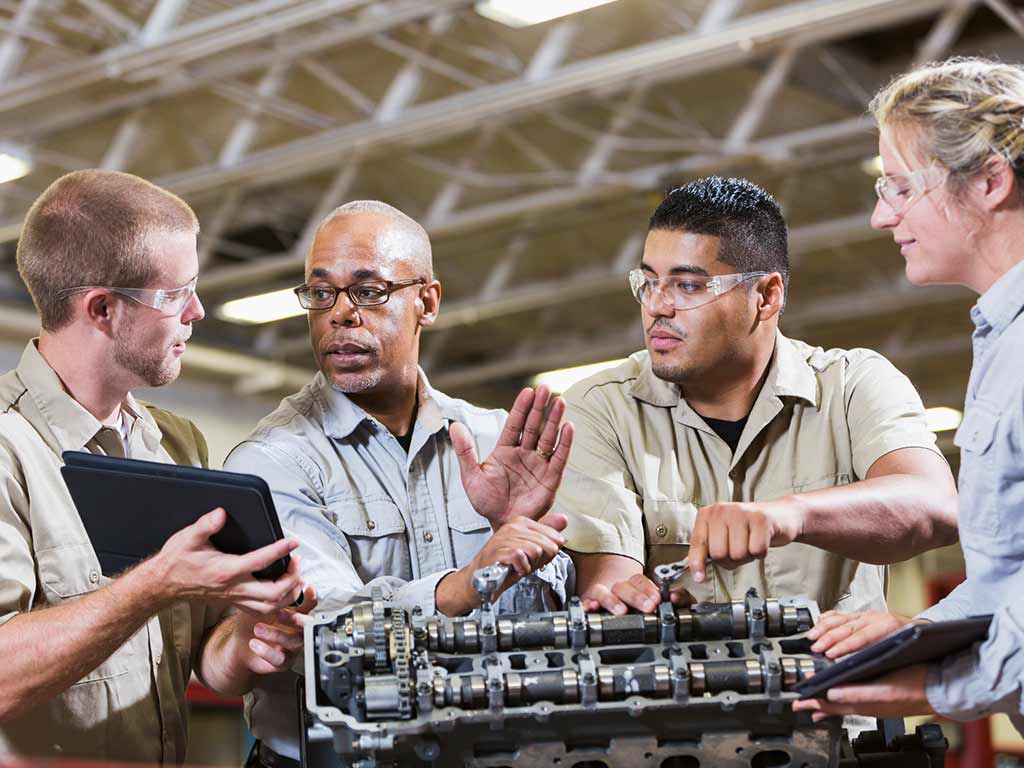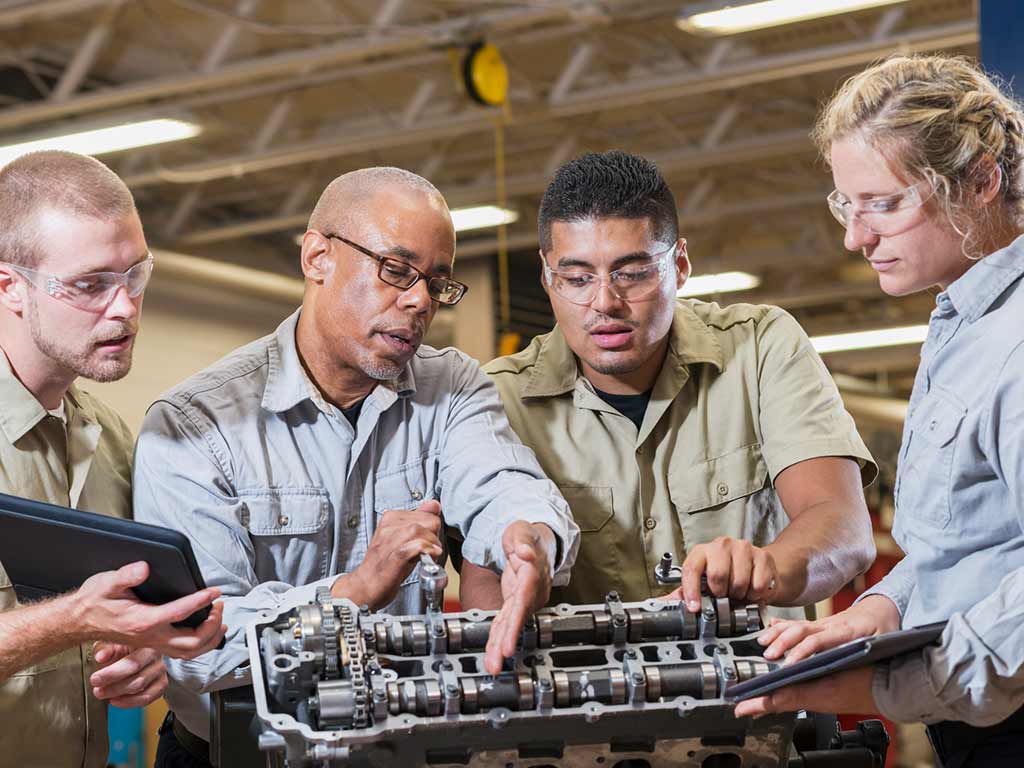 Dedicated Dealership Training Staff
Daimler Trucks North America
Required Training
Apprentice/Mentor Programs For Newly Hired Service Technicians
"Elite Support" Continuous Improvement Program
41 Locations Throughout The U.S. & Canada
Competitive Pay
Paid Vacation / P.T.O.
Health & Dental/Vision Care
Short Term & Long Term Disability
Company Provided Life Insurance
Paid Training, Career Development
Company Matched 401(k)
Employee Assistance Programs
Tuition & Tool Reimbursement
Top Technicians Earn Top Pay
Additional Optional Life Insurance
Paid Safety Shoe Allowance
Paid Prescription Safety Glasses
Advancement Potential
Service Awards
Each year, we serve thousands of customers in the U.S. and Canada. Through the efforts of our dedicated and talented employees, Premier Truck Group has been honored with many industry achievement awards. By combining the industries top name plates with the most highly-skilled workforce, Premier Truck Group stands alone in delivering the Premier Customer Experience.