Our Culture
Is Based On Our Values
Premier Truck Group focuses on the engine that really drives our company's success: a winning team of employees. Every year at our dealerships we have different ways of showing just how much we appreciate our team's dedication with various team building events, outings, and giving back to our communities. We believe in working hard, keeping our customers satisfied, continuously improving, and making sure our team of employees know their dedication does not go unnoticed.
Grow Your Career With Us
Internal Promotions at Premier Truck Group
Meet Some of Our Winning Team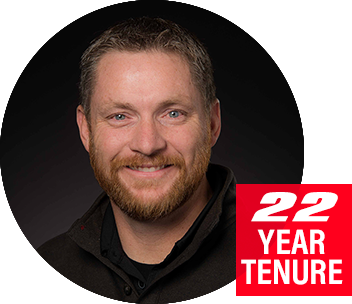 Matt T.
Started as Shift Advisor, Now Director of Service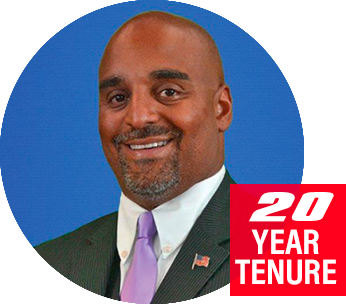 Jeffrey W.
Started as Technician, Now General Manager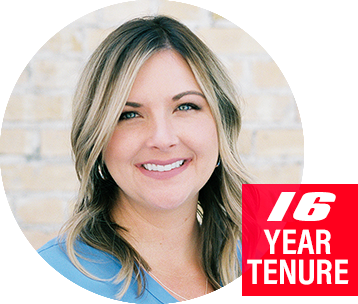 Amanda M.
Started at Data Entry, Now Director of Warranty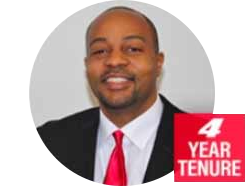 Will B.
Started at Accounting MRG., Now Area Controller
Our Employee Culture
Why Winners Work Here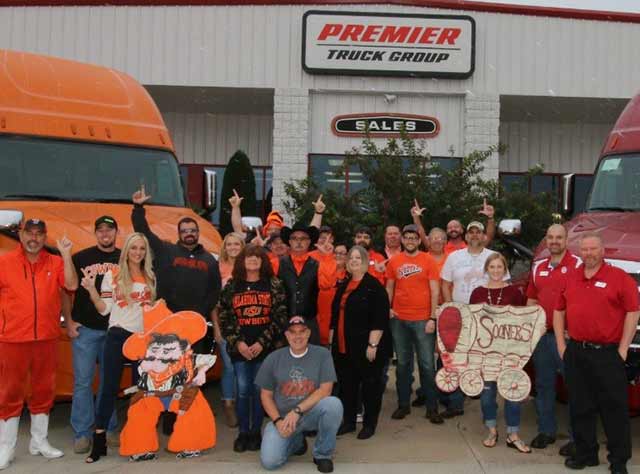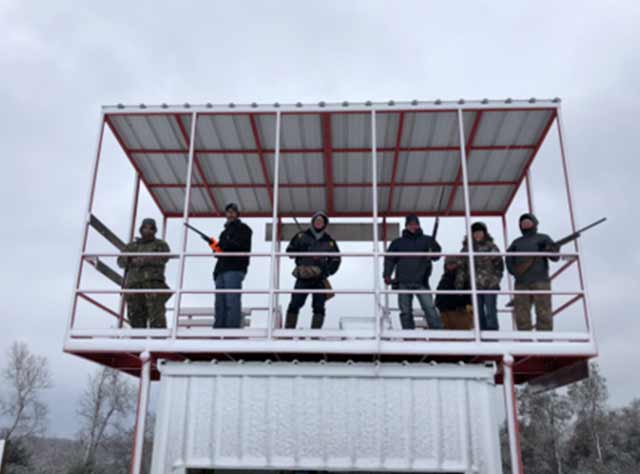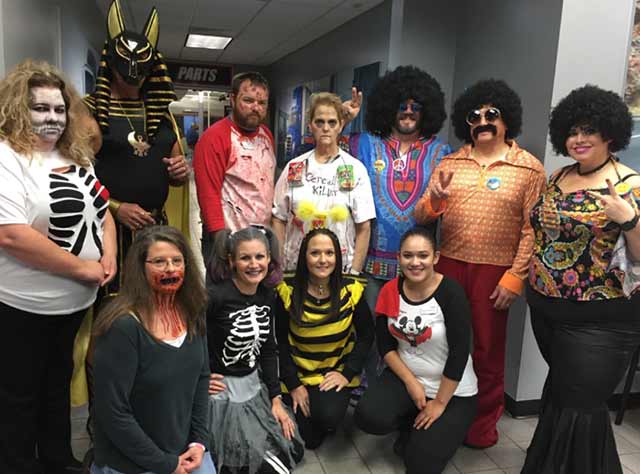 2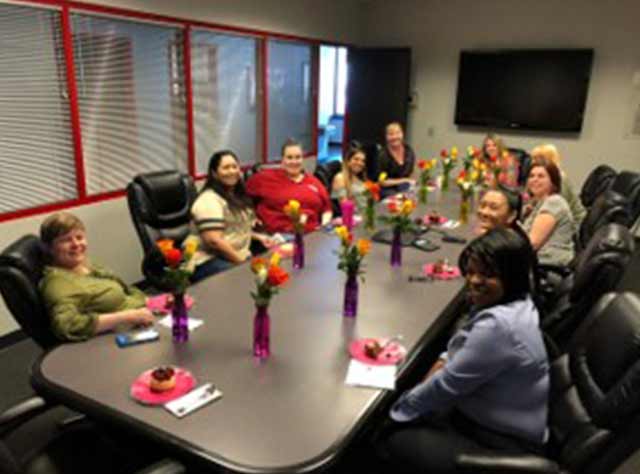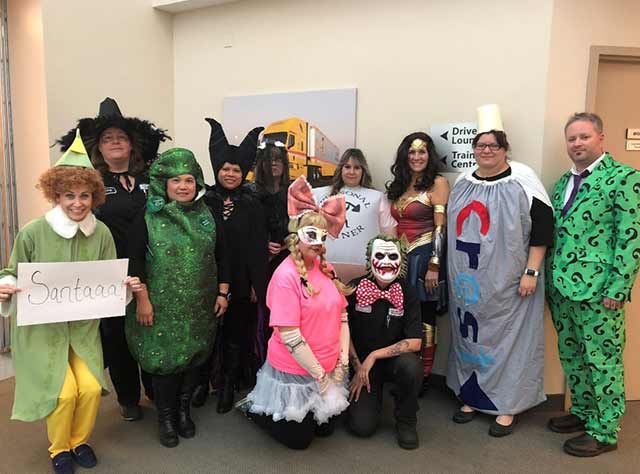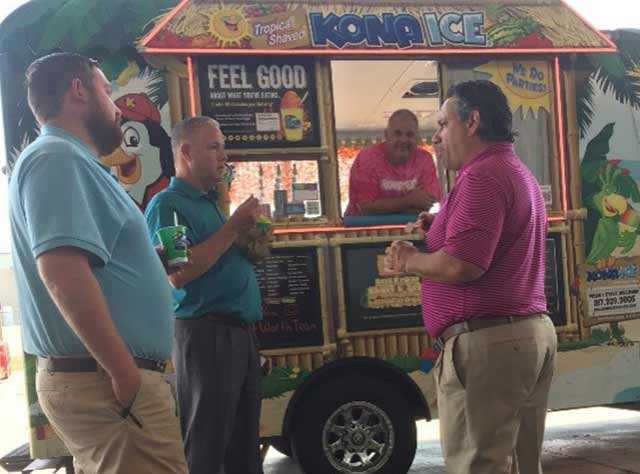 Premier Truck Group is proud of the diversity that comprises our winning team. We see the equality and inclusiveness amongst our team members as our ultimate tool in moving our organization and industry forward.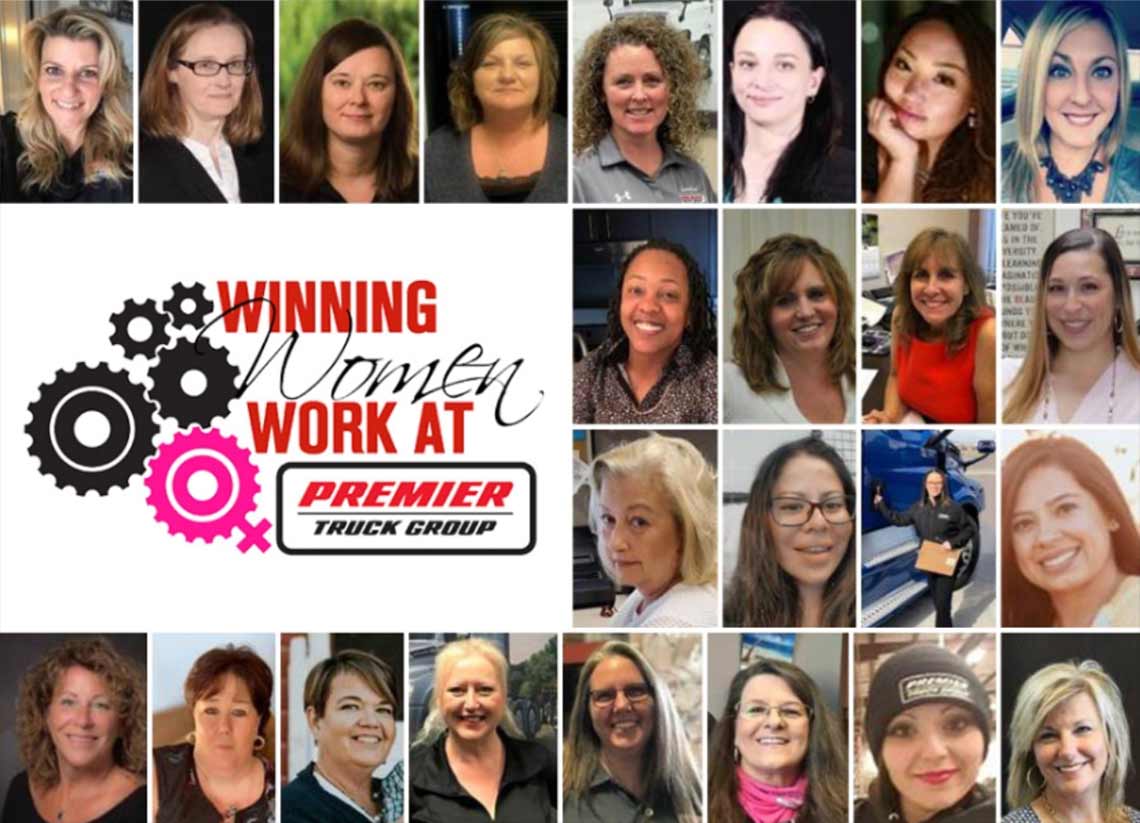 At Premier Truck Group, we love serving the communities around us. We offer all of our employees one paid day a year to participate in volunteer projects driven by their dealership's Community Involvement Committees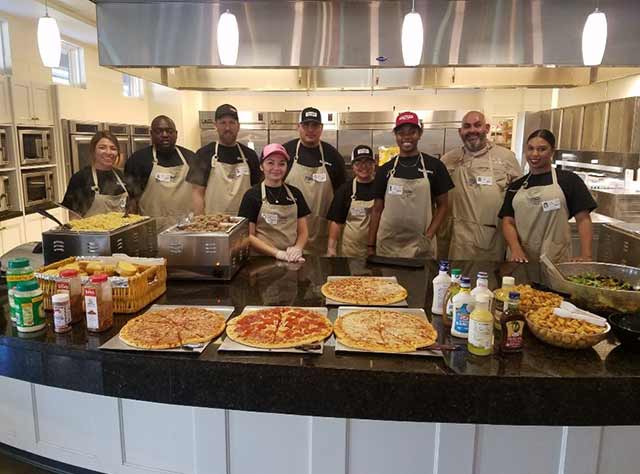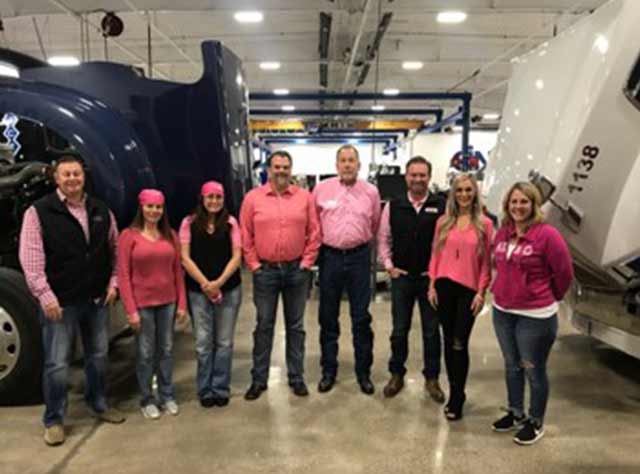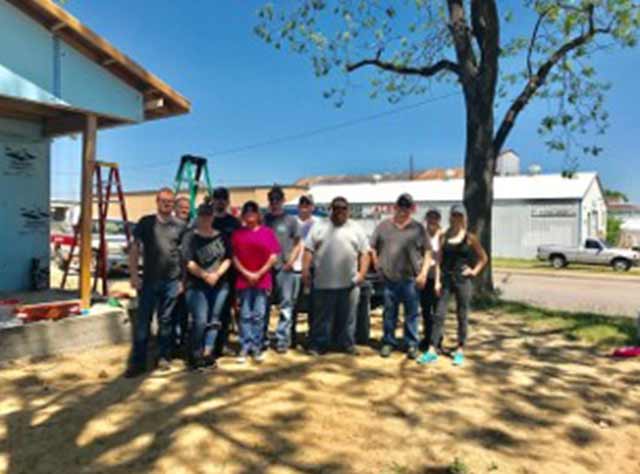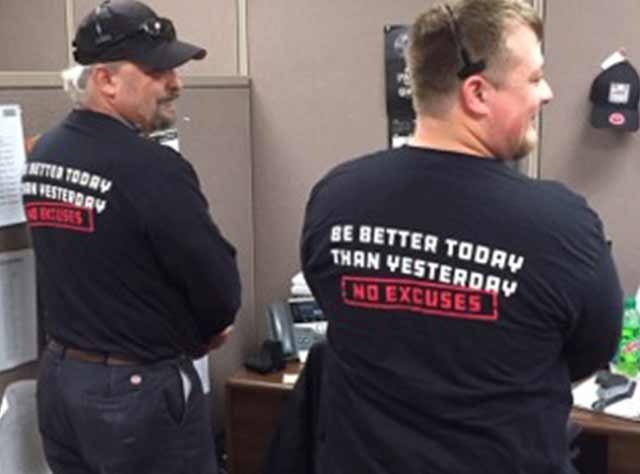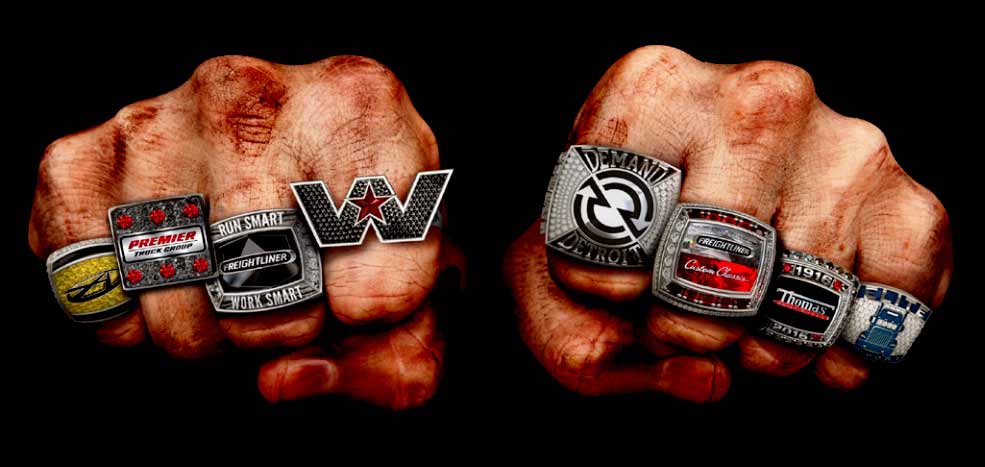 Each year, we serve thousands of customers in the U.S. and Canada. Through the efforts of our dedicated and talented employees, Premier Truck Group has been honored with many industry achievement awards. By combining the industries top name plates with the most highly-skilled workforce, Premier Truck Group stands alone in delivering the Premier Customer Experience.