We're committed to making the best even better.
Equipment changes. Technology changes. Even tools change. The one thing that remains constant is our commitment to keeping your skills at the forefront. When you build your career at Premier Truck Group, you join the industry leader. And we invest in you throughout your career with ongoing training that is simply second to none. In 2014 alone we dedicated over $1,000,000 to training. You might say we take it pretty seriously.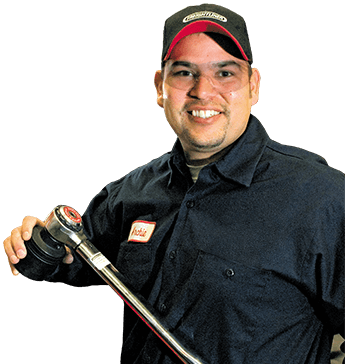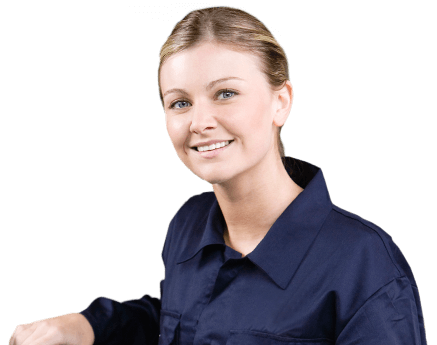 AT PREMIER TRUCK GROUP, WE PROVIDE:
Dedicated Dealership Training Staff
Daimler Trucks North America required training
Service Technician Intern Program
Apprentice/Mentor Program for newly hired Service Technicians
Management and Supervisory Training Program
"Elite Support" Continuous Improvement Program
We make sure you're ready for any challenge your career can bring you. Whether it's knowing the latest and greatest, or being ready to take that next step up, at Premier Truck Group, we invest in you.
"My experience here at Premier Truck Group is awesome. I learn something new every day. I am proud to say that I'm a member of Premier Truck Group, and my answer to anyone that talks to me about a job here is to work hard, be responsible and you can succeed."
AARON ESCOBAR, PARTS COUNTER SALES, FORT WORTH
"The culture and work environment at ATC Freightliner Group is one of a close-knit company. We encourage each other and do everything possible to help each other to be successful. If you put your head and heart into it you will succeed."
JENNIFER CORNELIUS, ADMINISTRATIVE ASSISTANT, ARDMORE
"I enjoy working for Premier Truck Group because I can see that it is constantly working to improve. Premier Truck Group has a culture that is both down to earth and professional. There is always room for advancement and the company truly promotes from within."
CURTIS THOMPKINS, BODY SHOP TECH, TULSA