View The Entire Western Star Inventory
CHOICE IS A POWERFUL THING.
IN THIS CASE, LITERALLY.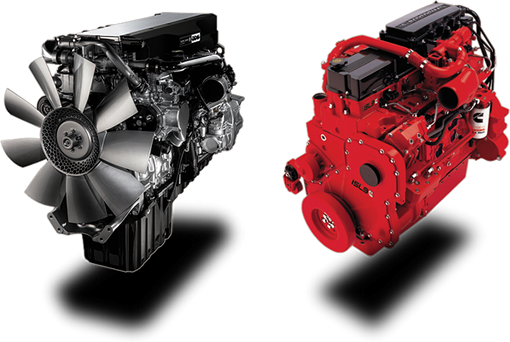 One size never fits all in this business. So we offer a range of engine choices from both Detroit and Cummins. You can pick the right amount of power for your job. And like the other 3,600 options we offer, our engines are nothing short of the best. Plus, most engines are equipped with SCR technology to meet stringent 2010 EPA standards. Efficiency. Toughness. Power. Talk about getting your motor running.