The Premier Truck Group Collision Centers are full-service, heavy-duty paint and collision repair facilities dedicated to reducing your downtime and getting your truck back on the road quickly. Our factory-trained technicians are some of the very best in the business and will ensure that you get the quality of repair on your vehicle that you deserve. We work with all insurance companies and all estimates are free of charge. Bring your truck by any of our collision repair locations in Georgia, Idaho, Kansas, Missouri, Oklahoma, Tennessee, Texas or Utah today for an estimate, or if your truck is not in drivable condition, call and schedule an appointment with one of our estimators and we will gladly come to your location at your convenience. We also offer Motorhome and RV Collision Repair Services. Find your nearest location for details.
Collision Centers
What We Do
We repair all makes and models
We work with all insurance companies
DuPont and PPG authorized commercial refinishers
Wrecker service available
RV / Motorhome Collision Repair Services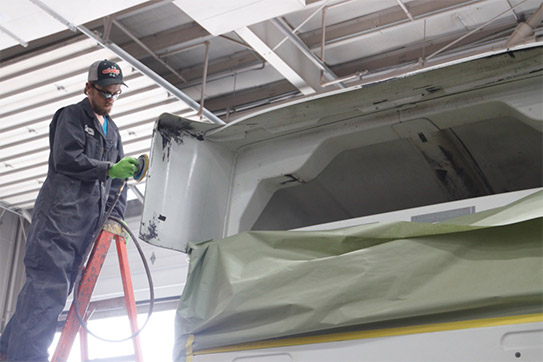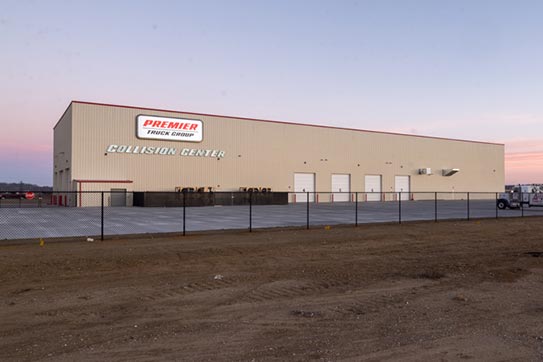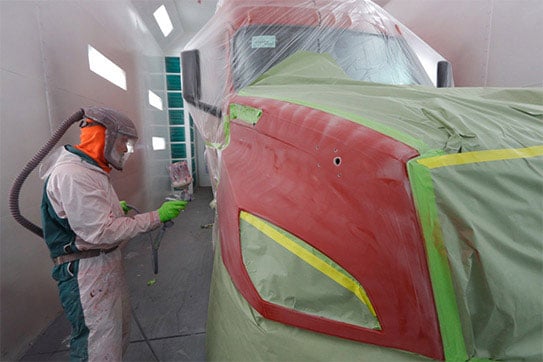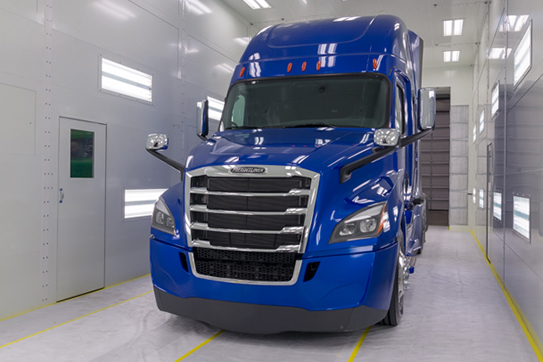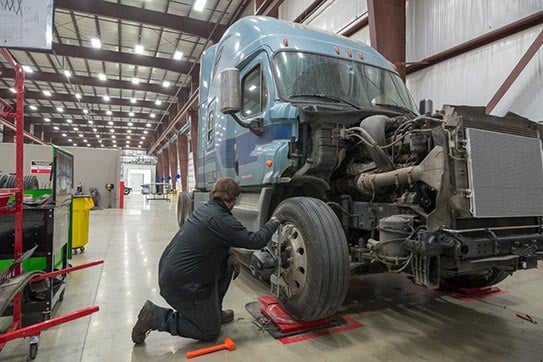 Commercial Truck Body Shops
At Premier Truck Group, we understand the importance of getting quality repair service after an auto collision. We have a team of certified professionals ready to work on your truck at each of our collision centers. Our experts know precisely how to address even the most serious issues so that you can get back behind the wheel as soon as possible.
Types of Commercial Truck Collision Repair We Offer
Does your truck have a minor scratch or severe damage? At Premier Truck Group, our technicians can handle everything from cosmetic issues to a complete engine rebuild. Because there is no auto repair request outside of our abilities, we are your exclusive source for all of your truck's auto service needs. We even work directly with insurance companies to pave the way for a smoother transaction.
Servicing All Commercial Makes and Models
While some truck repair shops only work on specific makes and models, this is not the case at Premier Truck Group. Our technicians have exceptional training and hands-on experience. They also have convenient access to all of the tools and resources they need to work efficiently. Because of these factors, our teams can handle all of your commercial truck repair needs regardless of make and model.
Quality OEM Commercial Truck Parts
For many truck repair services we work on, damaged parts must be replaced with new ones. You understandably expect your vehicle to be improved to like-new condition through truck repair work. Because we solely use OEM or authentic, branded replacement parts, our teams are able to deliver the high-quality results that our customers expect. Compared to low-quality aftermarket parts, our OEM replacement parts have the same quality and durability as your truck's original parts.
Schedule Your Commercial Truck Collision Repair
Your commercial truck should be repaired as soon as possible after a collision. A prompt response can promote your safety on the road and can reduce the chance of additional damage developing. At Premier Truck Group, we strive to get our customers in and out of our shops as soon as possible. To make arrangements for your truck's collision repair work, contact the Premier Truck Group team today.
Premier Truck Group
Collision Centers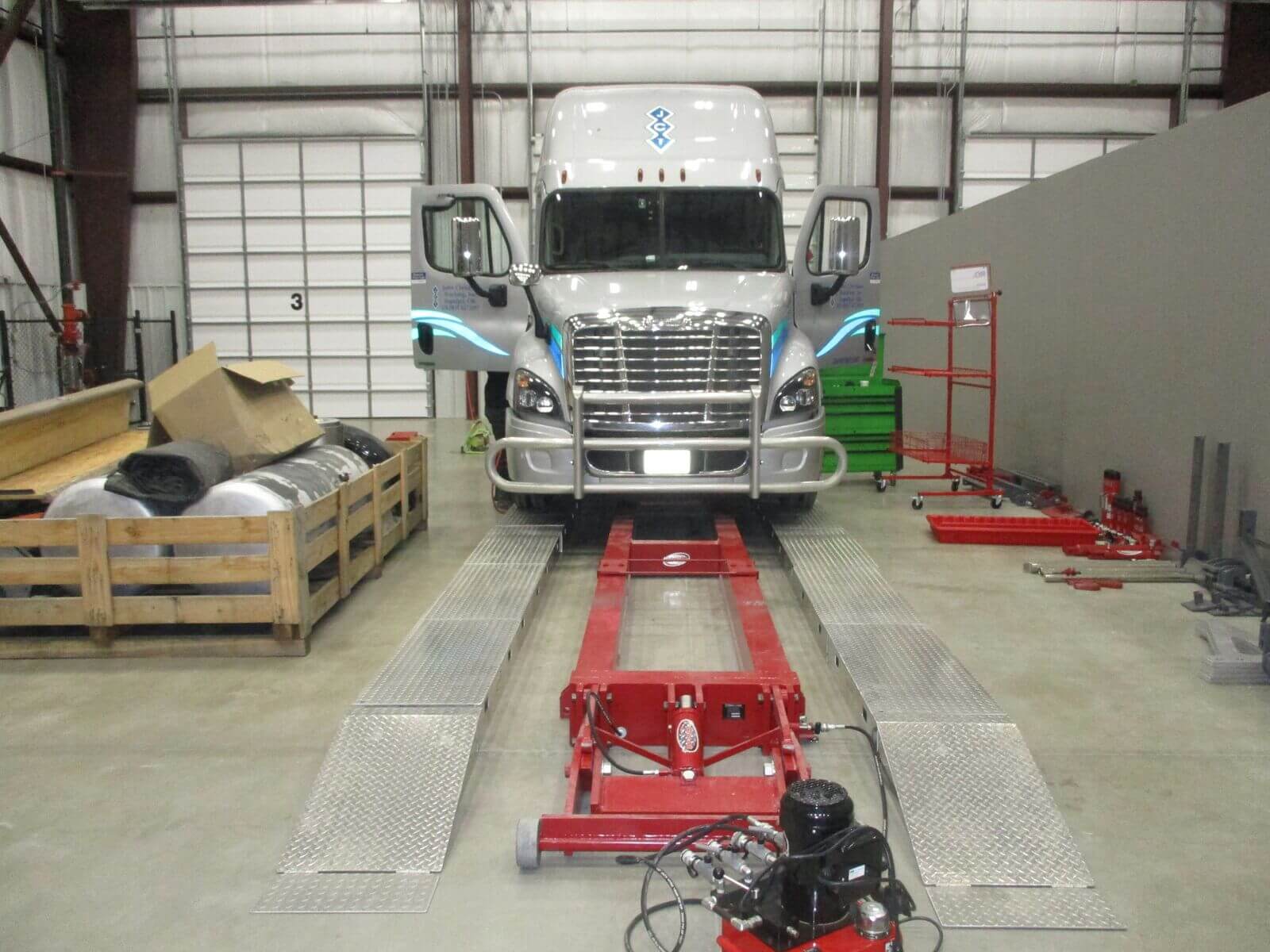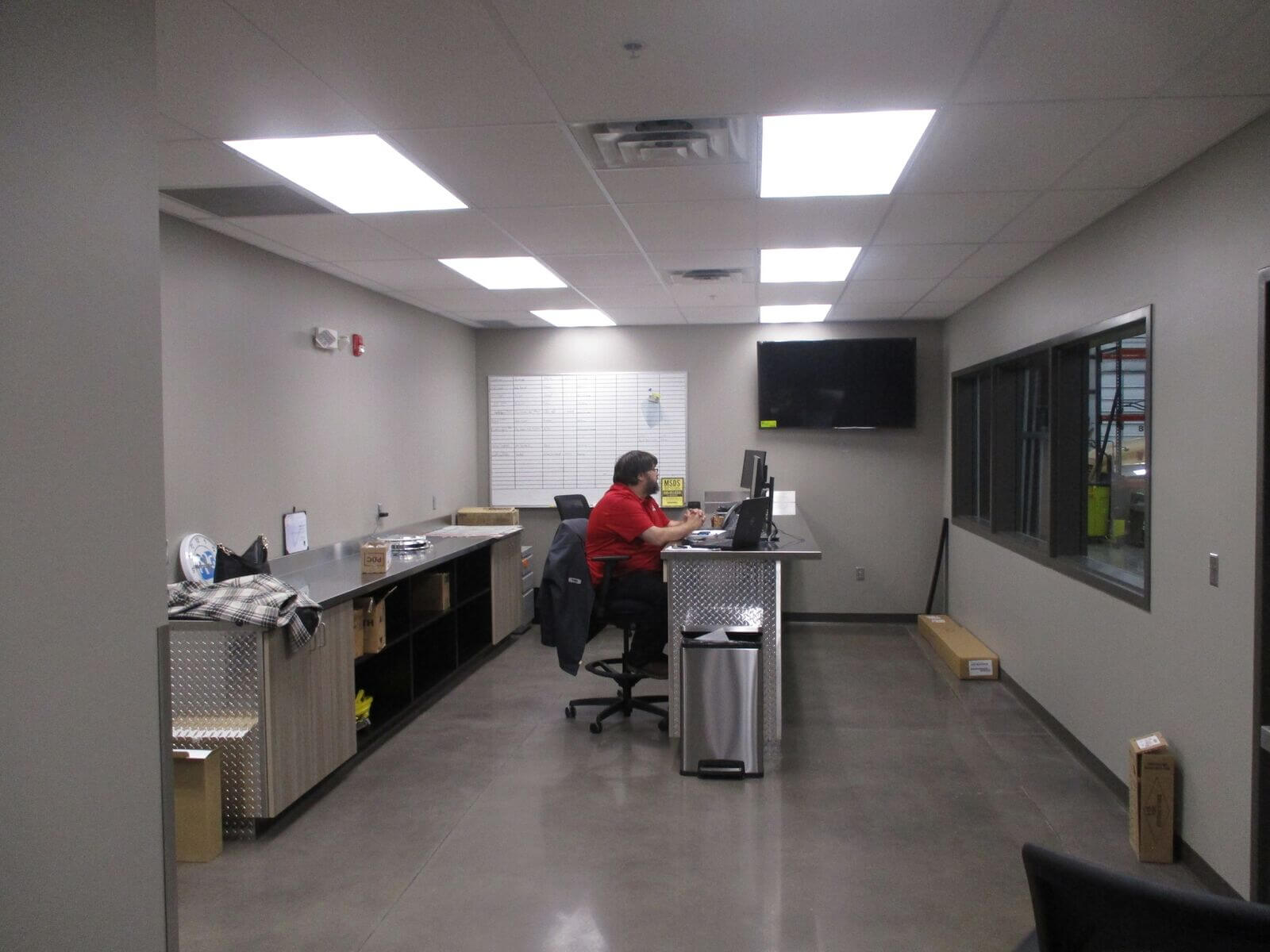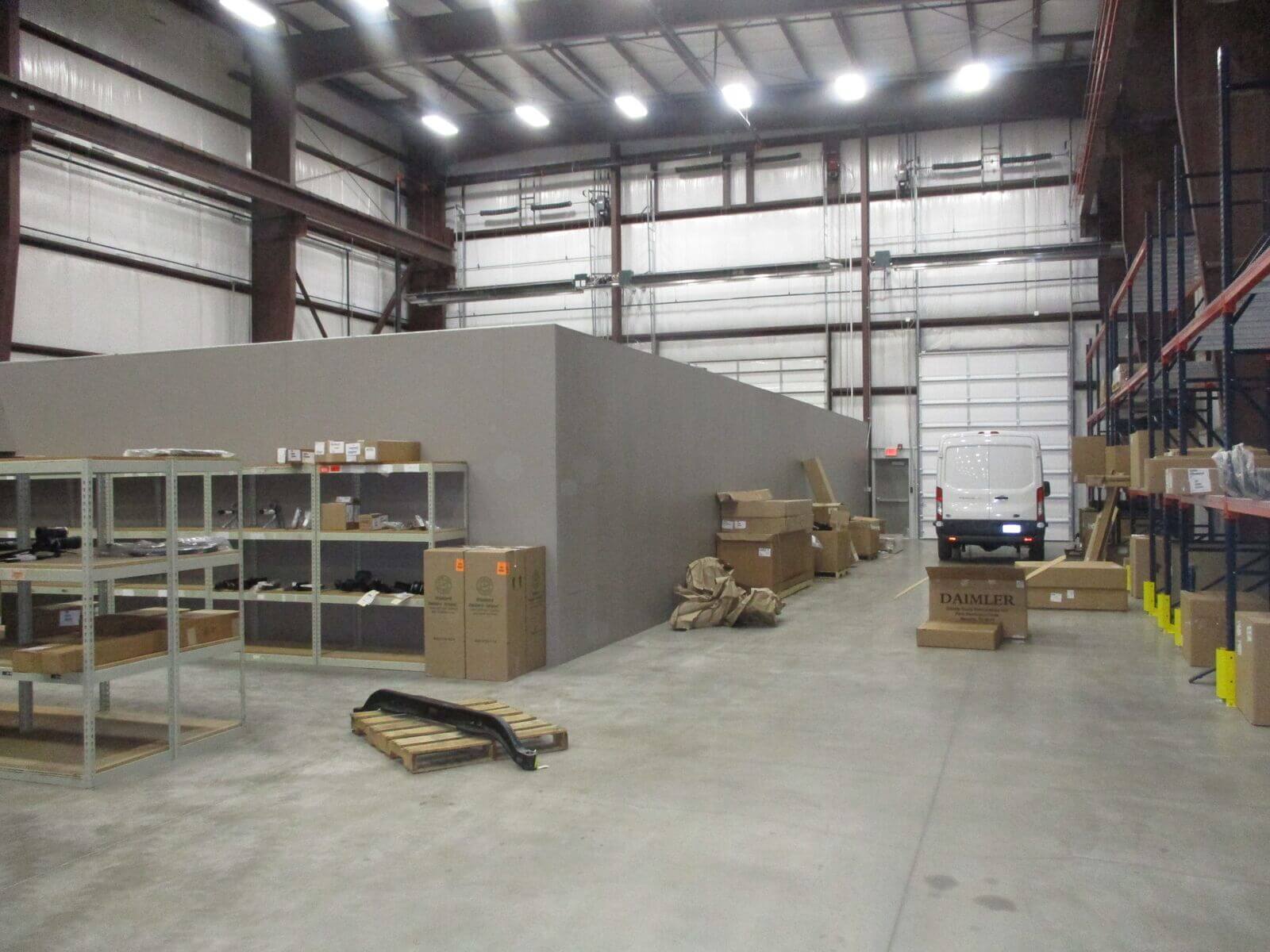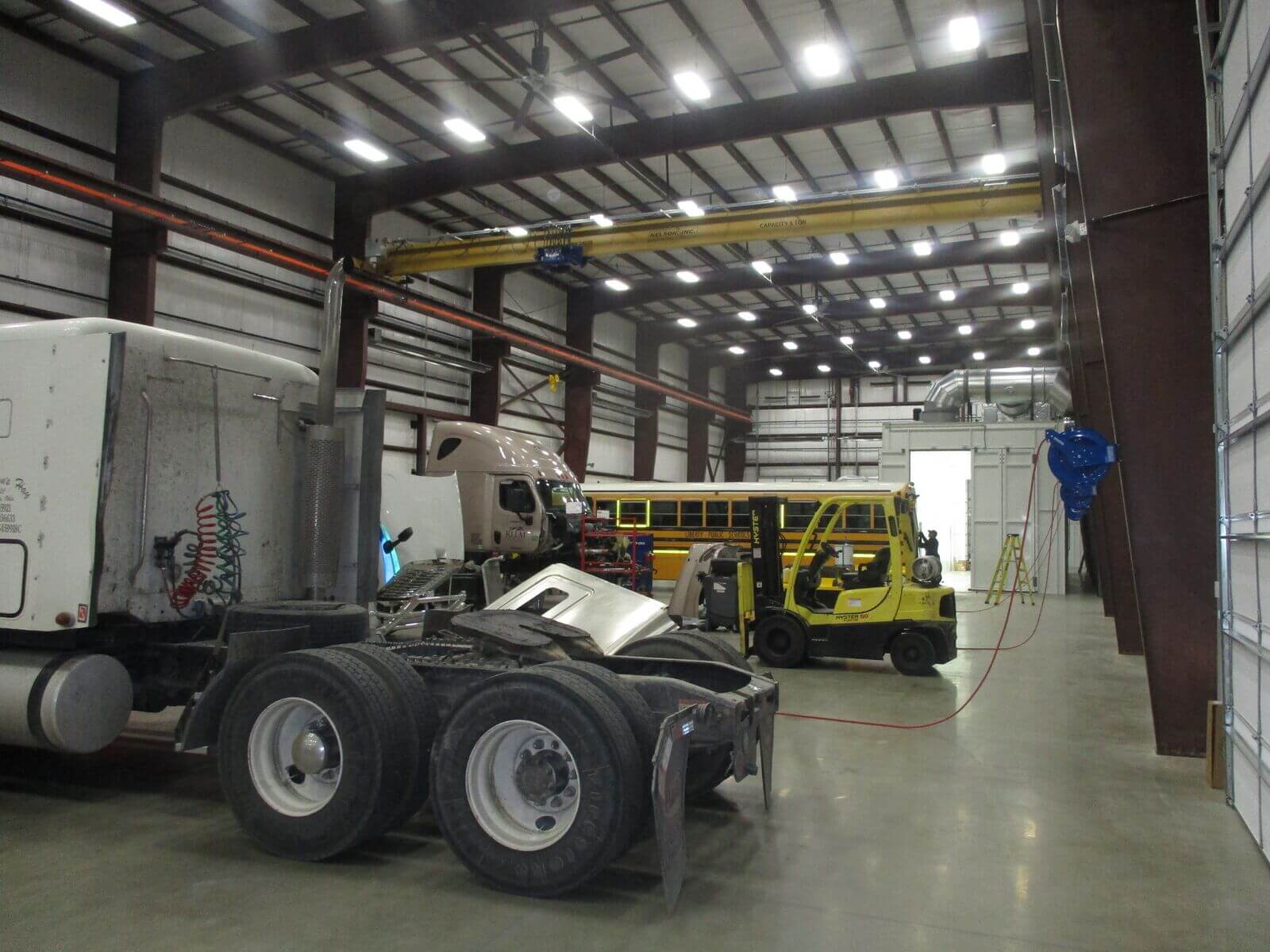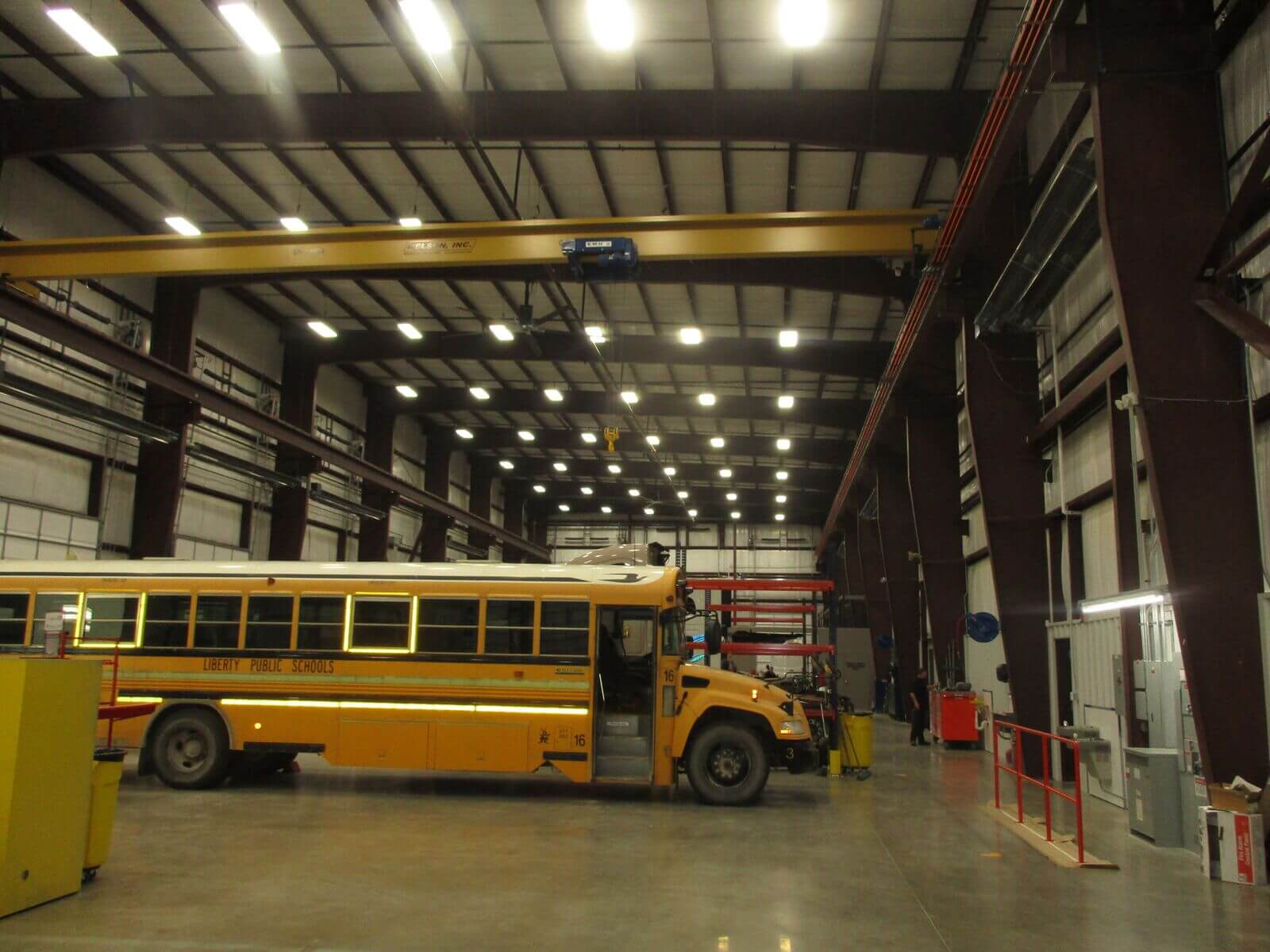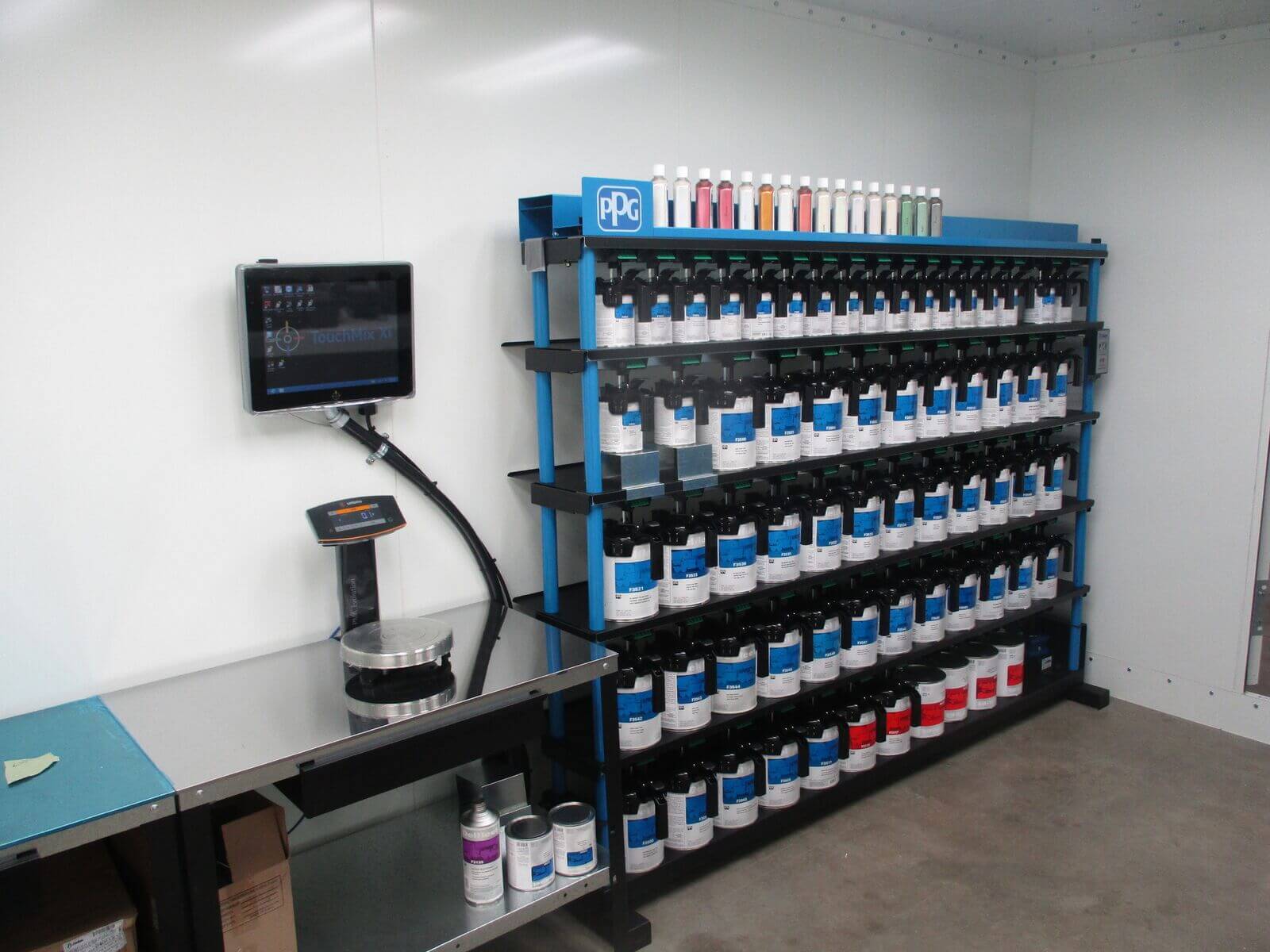 Location
Manager
Phone
Amarillo
Brad Flatt
Collision Center Manager
Phone: (806) 342-2119
Chattanooga
Travis Franks
Collision Center Manager
Phone: (706) 935-7560
Dallas - DFW Metroplex
Johnny Williams
Collision Center Manager
Phone: (214) 879-6131
Kansas City
Ryan Hoppe
Collision Center Manager
Phone: (913) 342-4269
Knoxville
Randy Ogle
Collision Center Manager
Phone: (865) 824-2490
Oklahoma City
Kory Coffey
Collision Center Manager
Phone: (405) 917-2049
Portland
Shane Ramberg
Collision Center Manager
Phone: (503) 978-8147
Salt Lake City
Daniel Olsen
Collision Center Manager
Phone: (800) 574-2707
Springfield
Darrel Johns
Collision Center Manager
Phone: (417) 522-0285
St. George
Justin McPherson
Collision Center & Service Manager
Phone: (435) 414-2477
Tulsa
Terry Morrow
Collision Center Manager
Phone: (918) 447-4117
Twin Falls
Terry Kestle
Collision Center Manager
Phone: (208) 644-6070